With Article Video Robot's WordPress plugin you can automatically convert your blog posts into marketing videos. The plugin comes free with Article Video Robot membership.
The plugin can be installed in just one click and requires your AVR username and password. Once setup it works 100% on auto-pilot converting each and every blog post you make into a hot marketing video to double your leads and traffic.
The plugin also has an optional "auto-blogging" feature! What this means to you is that whenever you will create a video inside your AVR member's area, the plugin will automatically post that article and video on your WordPress blog as well.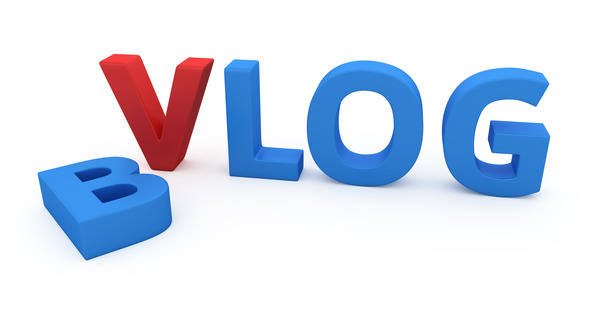 This is the simplest way to upgrade your Blog to a Vlog (Video Blog).
The best part is all this is 100% automated, so once you setup this plugin, no further action on your part is required.
You can also use this plugin with other WordPress plugins like "Video SEO" and "Video thumbnail generator" to increase traffic to your blog. For example did you know that blog posts with videos have their video thumbnail displayed in Google searches? Just add the "video sitemap" plugin to your wordpress blog and voila instant increase in traffic from Google!