How To Make Money With YouTube and Amazon Associate Program?
Step 1: Choose a product you want to promote on amazon
This system works for any product but I generally prefer to go for high traffic, high price items like home theater systems, laptops, etc.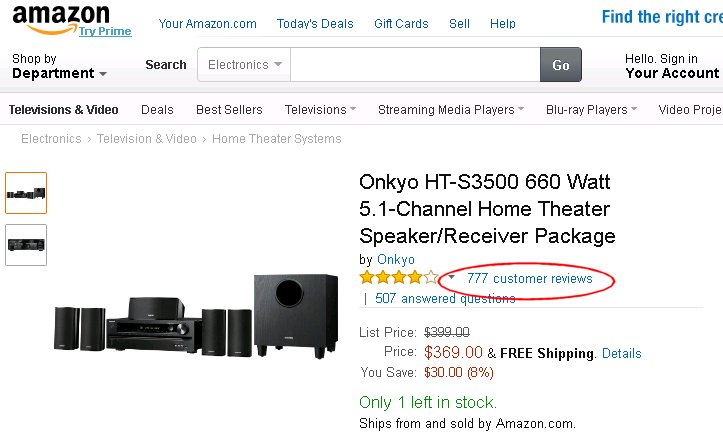 Step 2: Scroll down to the bottom and click "See all XXX customer reviews" link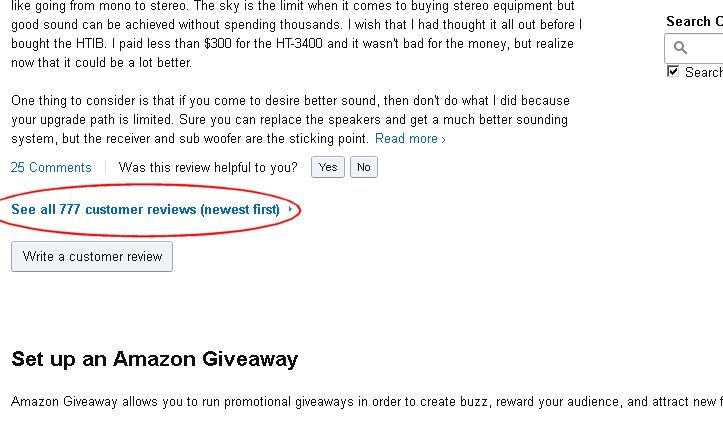 Step 3: Under every review you will see a Permalink for that review. Right click and copy the URL of your review. In my personal opinion, I've found that short reviews look better in video.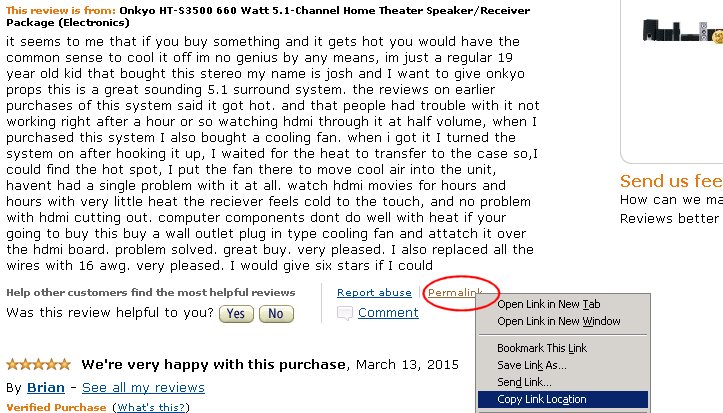 Step 4: Paste that Permalink in the Article Video Robot's one click converter and click Import article.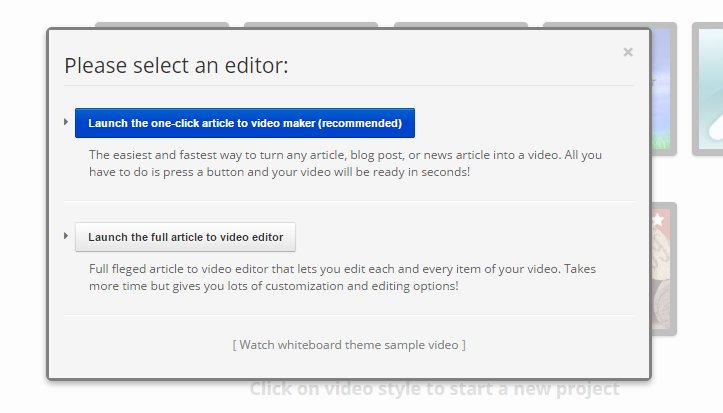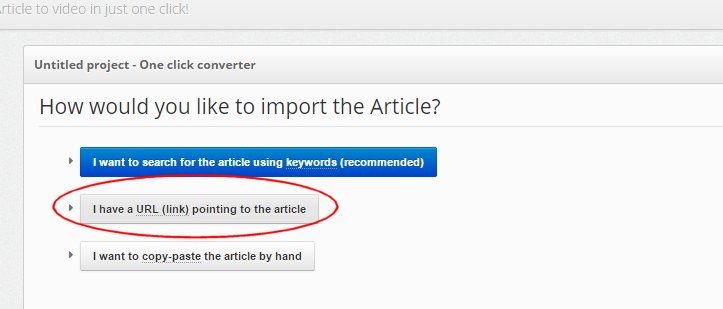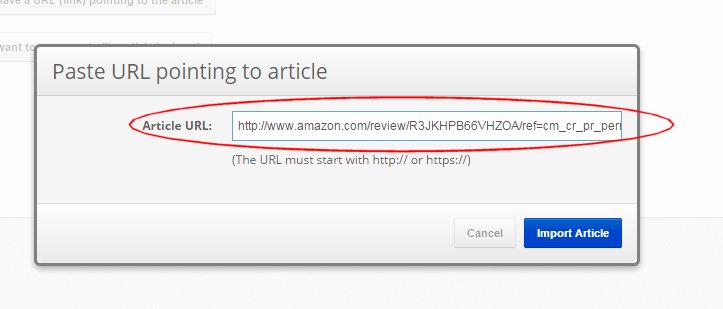 Step 5 (optional): Add some product photos using the Add image button. This helps to make you videos look more engaging and improves the CTR.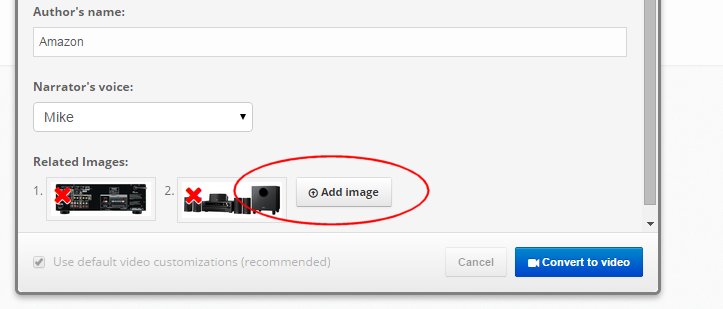 You should also edit the "Article Title" and "Article body" and remove unnecessary text and some paragraph breaks, formatting to create better videos.
Step 6: Click the convert to video button!
That's it! Article Video Robot will now convert your Amazon review into a live-talking article.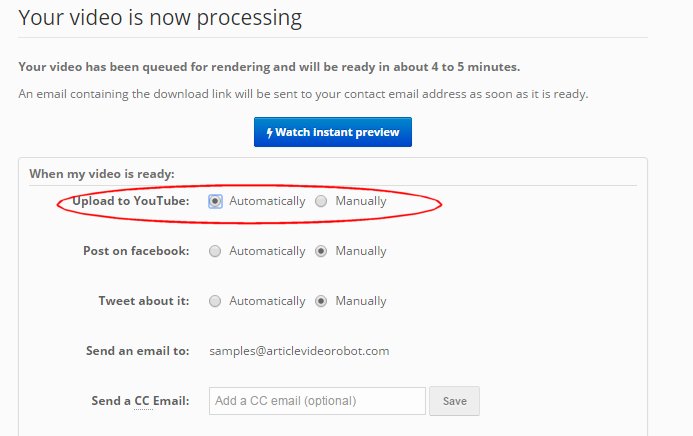 Step 7 (optional): Once your video is published you can use Video Submit Robot to submit this video to 50+ video and social sharing websites in one click!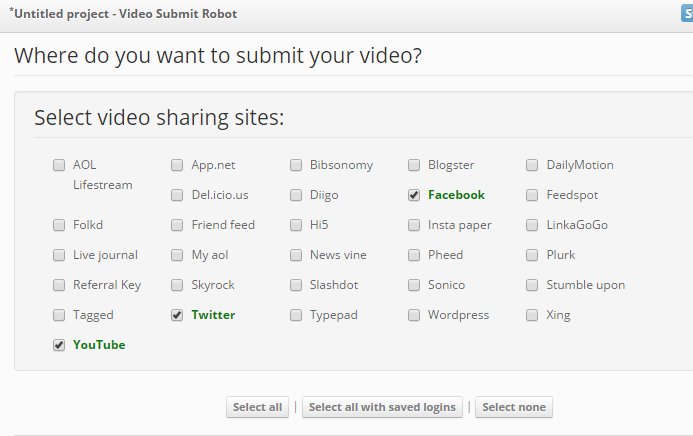 P.S. Very important! Make sure that you paste your amazon affiliate link to the product page in the YouTube description and also the Video URL. You may also remember that now it is possible to create links inside your YouTube videos. Here is a 100% working method to add external links inside YouTube videos.
P.P.S. Read our guide on how to create an engaging title for your video. This can make a difference of night and day for your video traffic and rankings.
P.P.P.S. Try not to use your main YouTube account when promoting affiliate products for any site (always a good idea not to keep all your eggs in one basket). It is better to create a new account and have the channel name and username as your target keyword. It helps your video SEO a lot.