To celebrate Labor Day, we're giving away 10 Power Accounts at throwaway prices!
Pay for just 2 months and get a Power account for One Year! (83% discount)
Power Account for One Year for only $97 (just $8.08/month)
Huge 83% discount - Regular price is $564.00/year (without discount)
*10 accounts only - first come first served.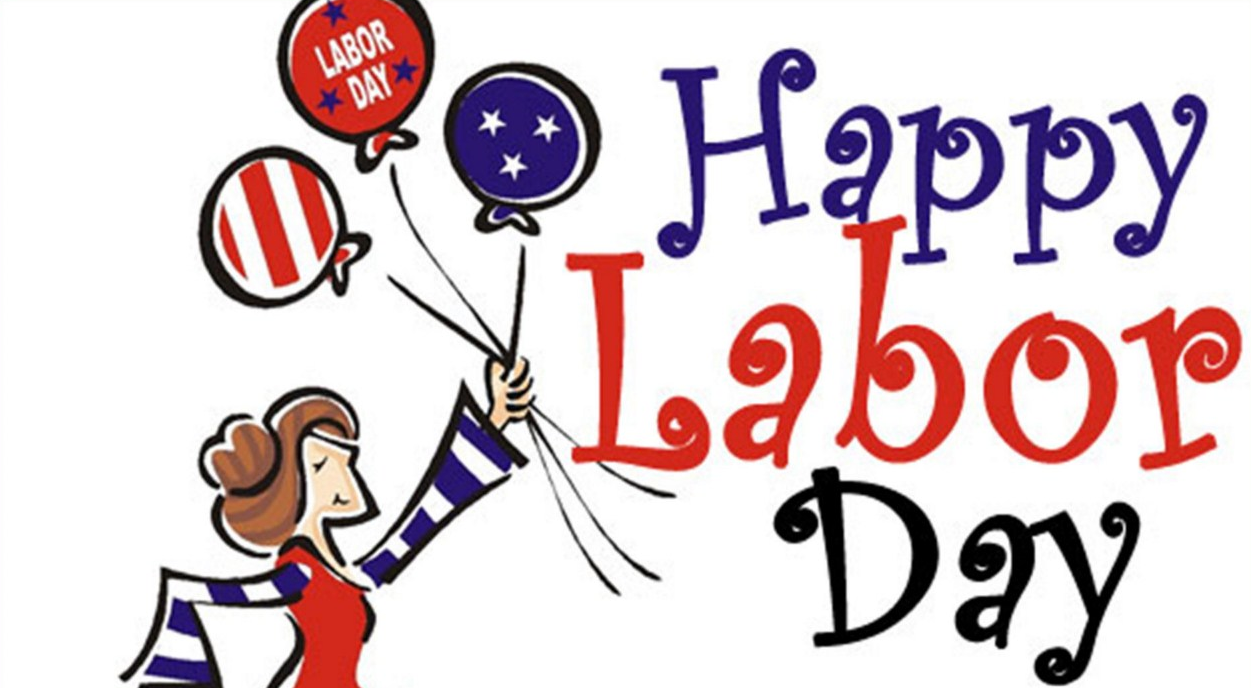 This is a second chance offer for those who missed out on the Big Labor Day Sale Yesterday!
---
1,183,233+ marketing videos

created by 130,082 article marketers

From top Internet Marketers to small business owners, everyone uses and recommends Article Video Robot!

---
What will you receive with this

special Labor Day Power Sale?

Last 10 packages 2 packages remaining! This includes:
Automatic Video Marketing for your business that brings in hundreds of new leads every day
Step 1: Finding the best video marketing keywords with Youtube Robot ($400/Year Value).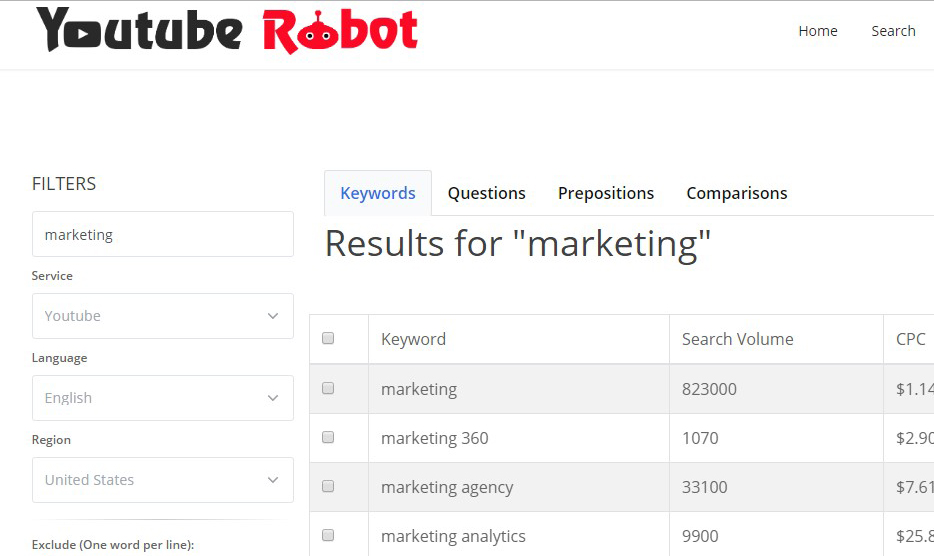 Step 2: Using these keywords, create traffic pulling videos in 1 click with Article Video Robot ($2000/Year Value).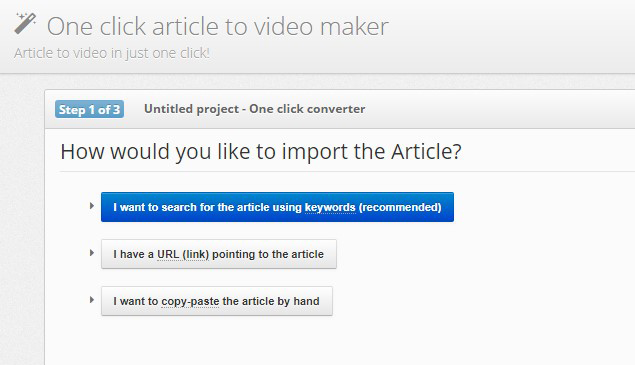 Step 3: submit your videos automatically to 20+ social and video marketing website with Video Submit Robot ($997/Year Value).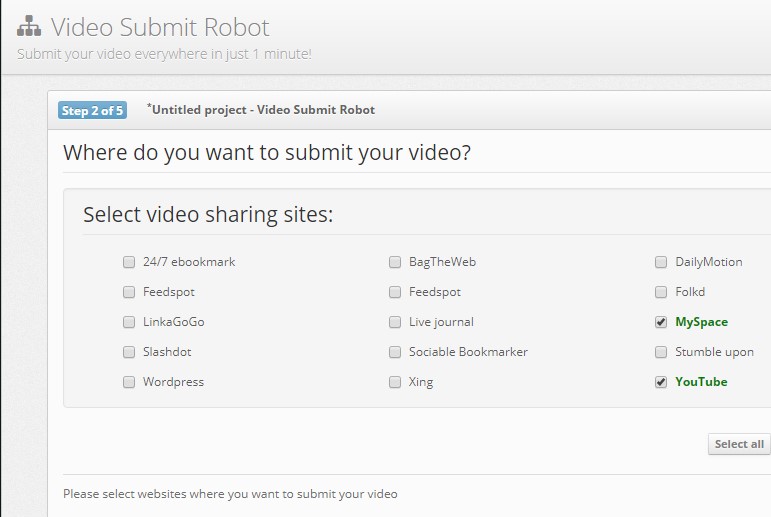 ---
Get 600 full-length HD videos!
Convert any plain-text article, blog post, or news item into traffic generating marketing video in 2 minutes! Upload these videos to YouTube and social sites like Facebook, Twitter, Reddit to generate unlimited free leads and traffic!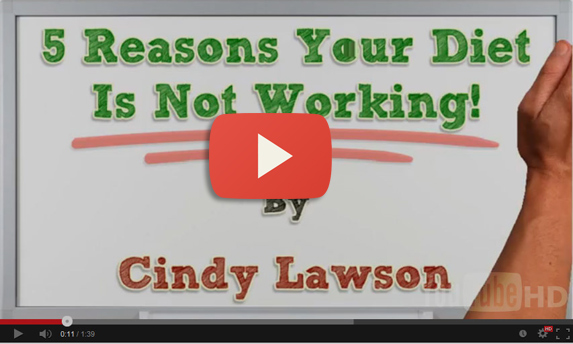 ---
Get 600 automatic video uploads to sites like YouTube, Dailymotion, Metacafe and more!
Our software will automatically upload and distribute your videos to dozens of video sharing sites like YouTube, Dailymotion, Metacafe, Facebook with spintax text in title and description - 100% automatically!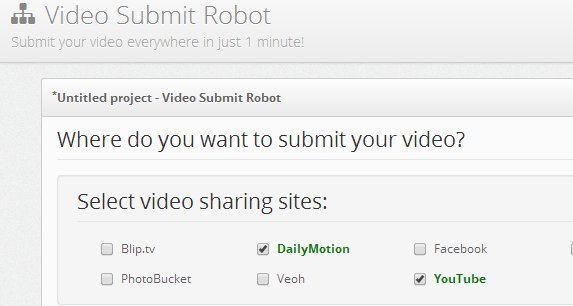 ---
Automatic second tier link building from sites like Reddit, Delicious, Wordpress, AOL for more  traffic and backlinks!
Automatically create backlinks to your videos from 50 social and bookmarking sites like Twitter, Reddit, Delicious, AOL using Social Submit Robot. Videos with strong backlinks get higher ranking on YouTube and stand a better chance being included in the Google search results!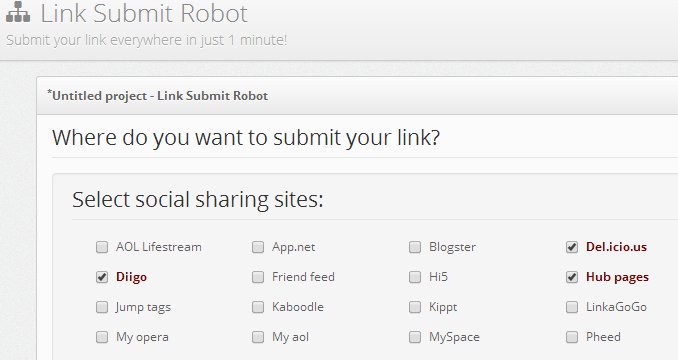 ---
Get 2 additional PRO themes!
Get access to more video styles including 2 additional PRO themes! These themes will not only make your videos look professional and stylish but are specifically designed to increase viewer engagement and traffic.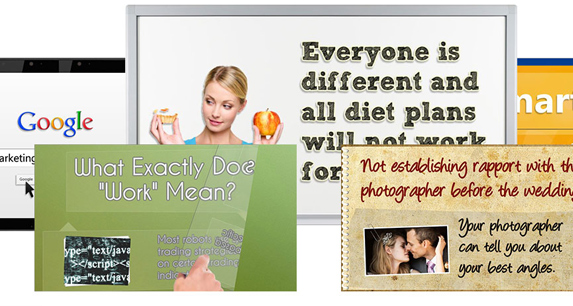 ---
20 "Pre-recorded Actor Intros" for higher viewer engagement!
"Pre-recorded Actor Intros" to add a personalized human touch and get the viewer's attention at the start of your video. Another "Call to action actor video" at end to make visitors click the link in description and redirect video traffic to your website.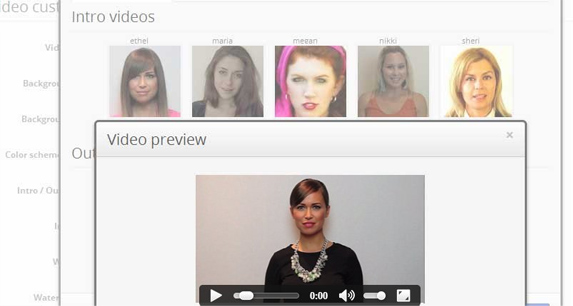 ---
Bonus software: "YouTube SEO Wizard" for instant rankings
Benchmark your YouTube videos using 35 different Search Engine Video Ranking tests. Our software will tell you exactly what your video is missing and then help you fix it. This makes it very easy for you to get your videos on top of YouTube and Google search results very quickly.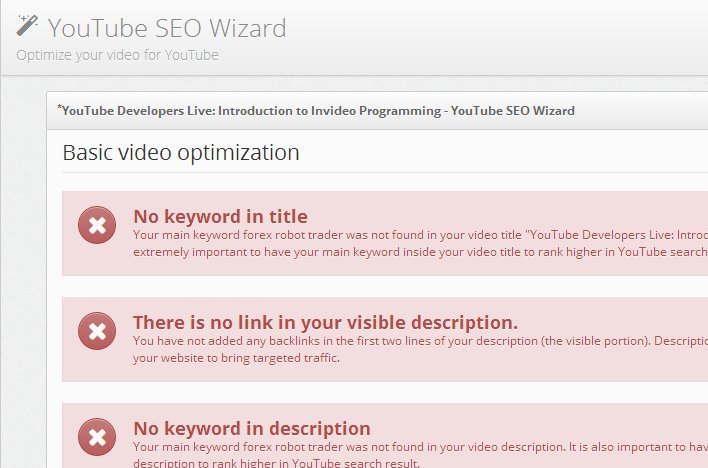 ---
$147 Lead Capture Player Software with Call-to-action and Traffic redirection!
Turn passive viewers into active leads with our new Lead Capture Player (otherwise sold separately for $147). This highly configurable video player boasts features like Call-To-Action, Autoresponder integration, Traffic Redirection, Custom Skins, and more!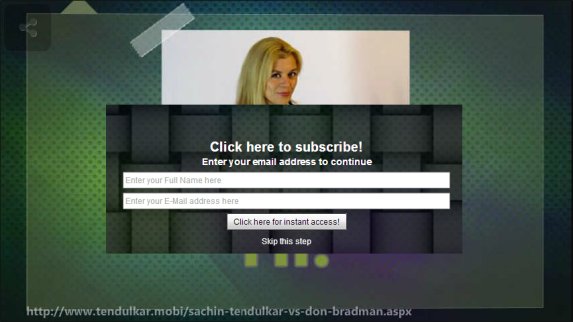 ---
Bonus software: The amazing Easy voice recorder
Easily add your own voice to your videos. There is no need to sync the audio and video by hand either. Easy voice recorder makes voice recording extremely easy and it possible to record the entire VO for your video in 2 to 3 mintues. You can even record your voice via phone if you don't have a mic setup!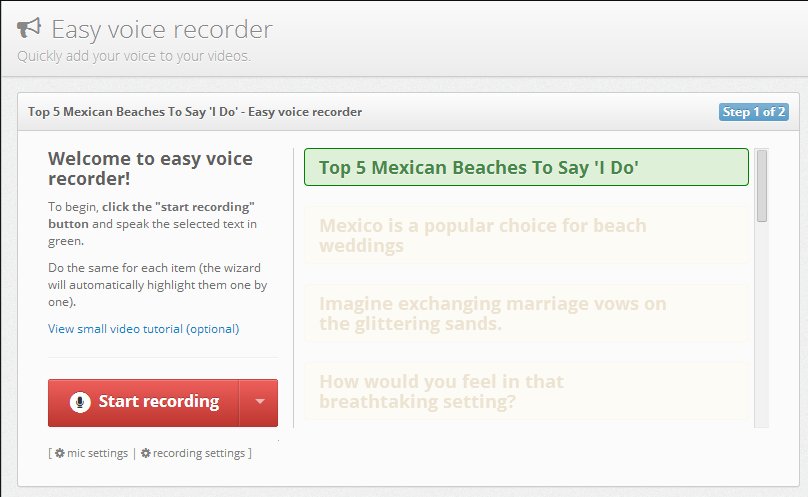 ---
Bonus software: Article-To-Powerpoint Wizard
Convert your articles into gorgeous .ppt files in just one click! Then automatically uploaded it to SlideShare.net (PR8 site with 215 million views / month) and AuthorBoom for additional traffic and backlinks!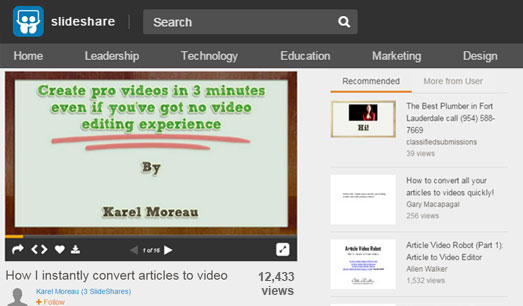 ---
Bonus: Wordpress plugin to turn your Blog post into videos
Do you own a Wordpress website? Using our amazing Wordpress plugin you can now automatically convert your blog posts into marketing videos and vice-versa. Turn an ordinary Blog into a Video Blog or Vlog by just installing this plugin.

---
Get instant access to Business-only bonuses like RSS to video, Video Subtitles and more!
Article Video Robot has two levels of membership: Power and Business. Some features like RSS to video, Video Subtitles (.srt), YouTube Optimization Wizard, etc are available in Business accounts only. With this offer you get access to these Business features with your Power account at no extra cost!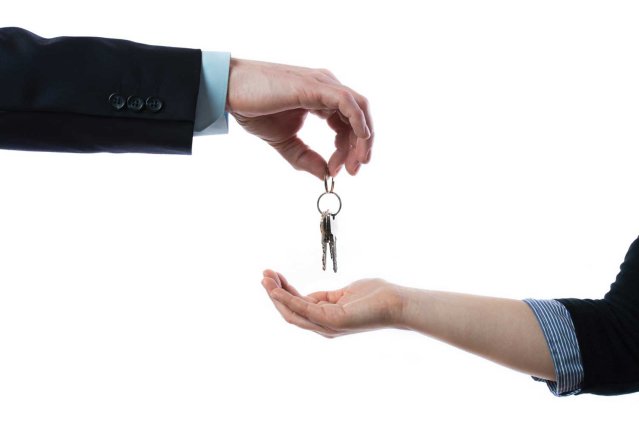 This offer will expire in