Welcome to AVR 2.0
A whole new re-invention of Article video robot.
Killer marketing videos
Gorgeous videos that engage your viewers and bring them to your website.
Stunning new interface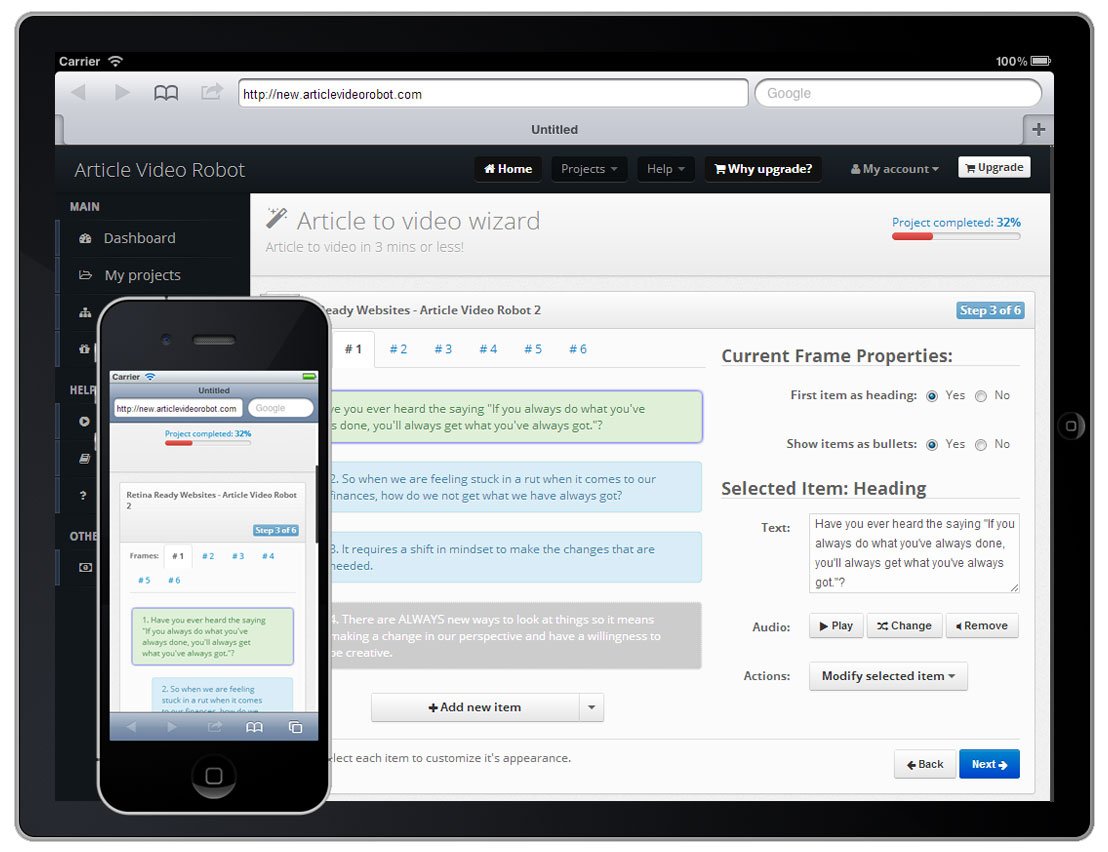 New article to video wizard that is loaded with features and works everywhere including your iPhone.
Video that connect with viewers.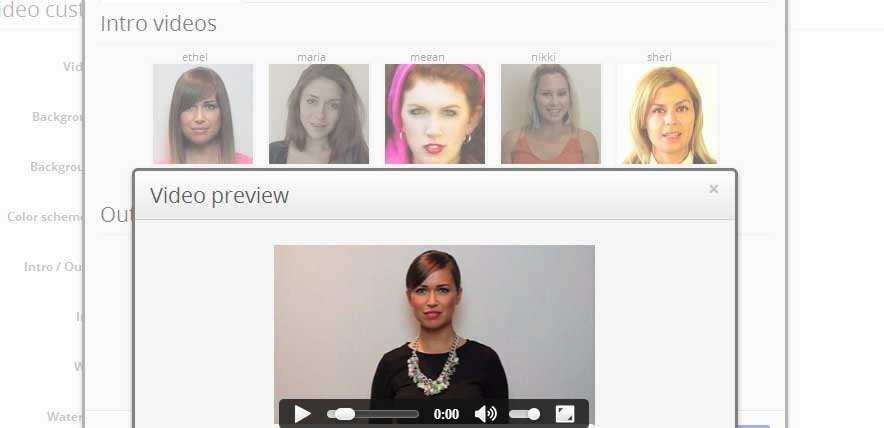 Video with a personal human touch to convert your viewers into buyers.
Automatic video uploading and social submission.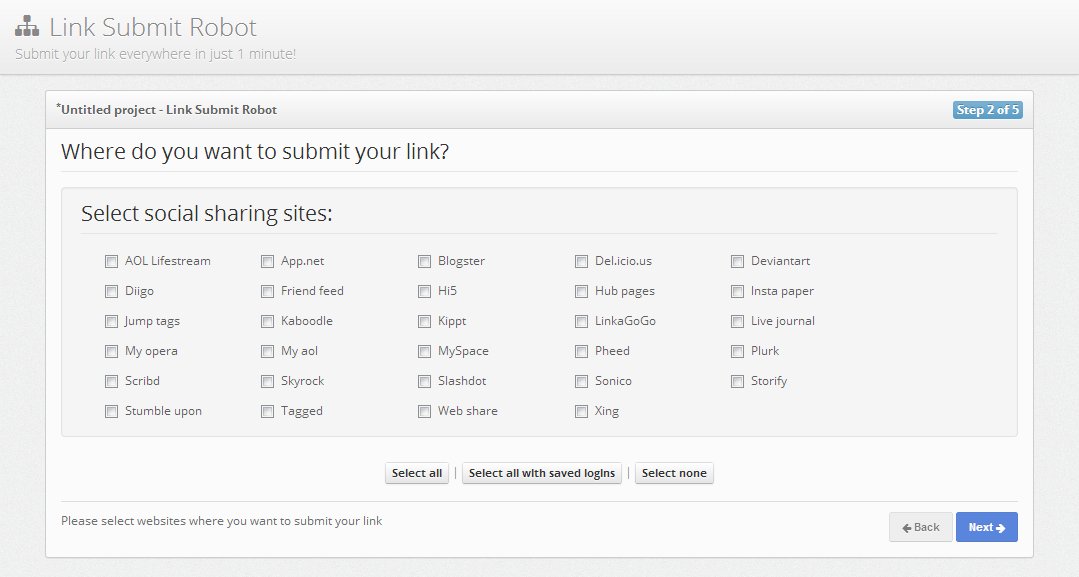 New submission tools submit your videos to video sites, social sites and more.
YouTube SEO Wizard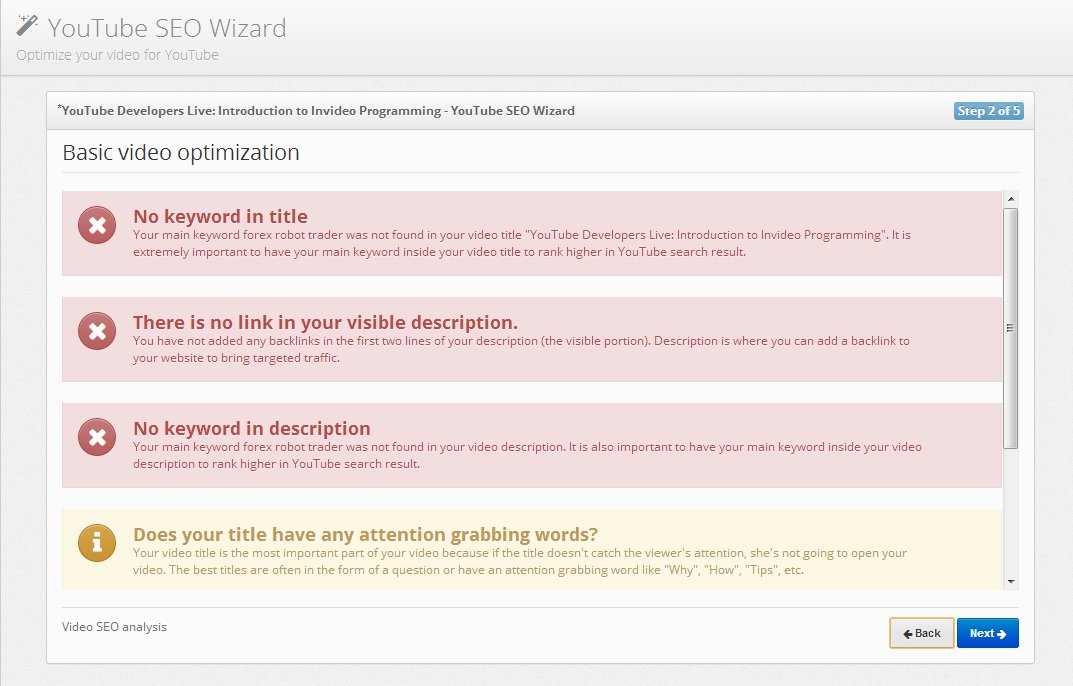 Increase your YouTube traffic by 5x. Get more views, get more hits.
Better natural sounding voices.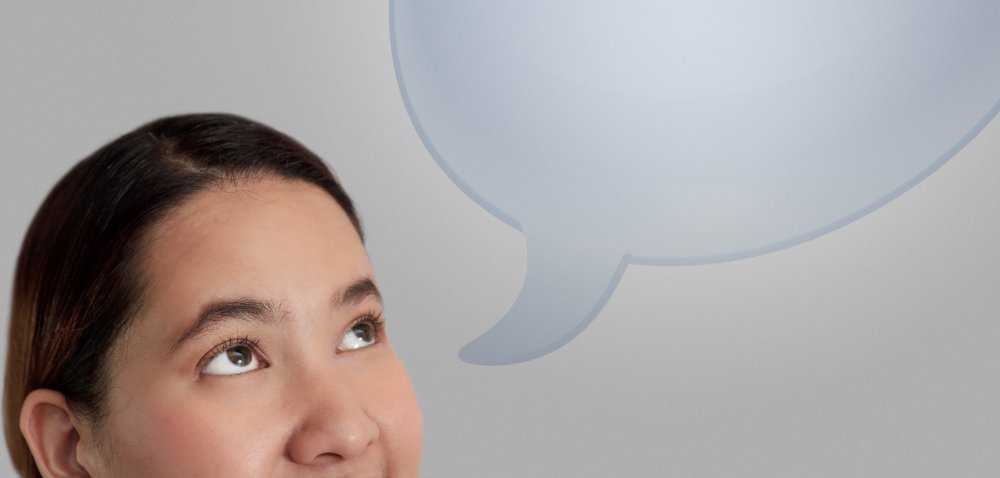 Best in industry, most naturally sounding computer voices to read out your articles.
Lead capture player with redirection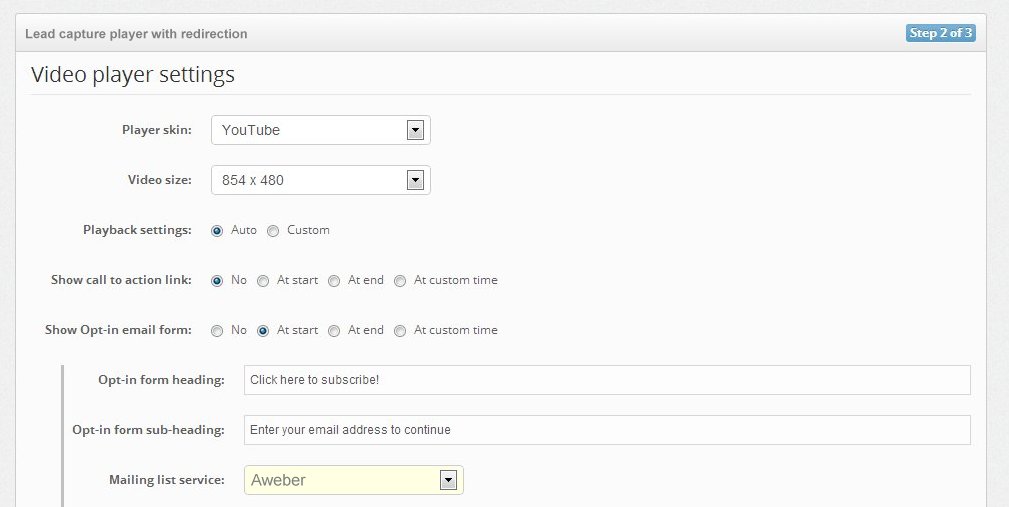 Capture leads and convert your video viewers into paying members.
Ready to Start?
Join the waiting list!
---
© Article Video Robot. All rights reserved.